We are super excited to be offering mainly music parents and carers a Good Book, Book Club with creche and child minding, immediately after mainly music on Thursdays 11:10am to 12:10pm in the Church.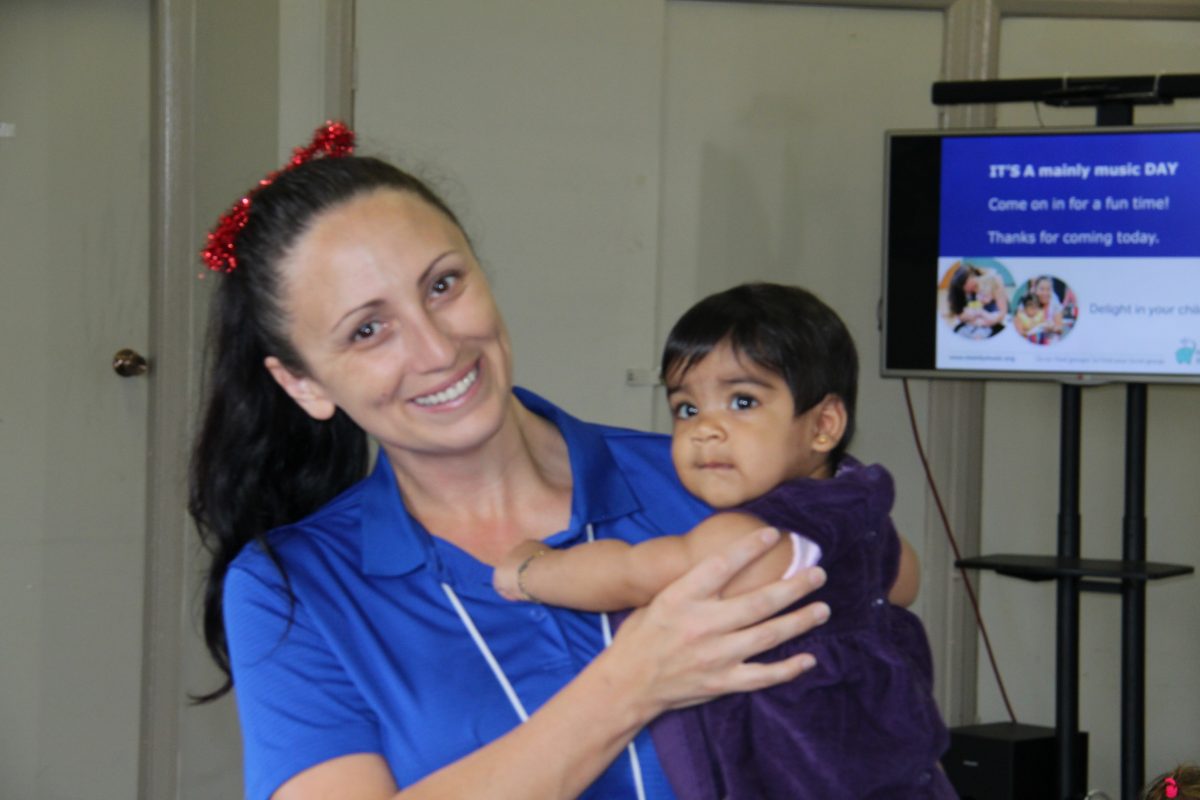 While parents and carers are at the Book club, the children remain in the hall engaging in meaningful crafts, activities and play with their friends, all while under the supervision and guidance of our trained carers.
At the Book club we work through a simple Bible overview. It is for anyone (no Bible knowledge needed). No question is too big or too small. It is a no pressure group, so please expect interruptions and off-topic conversations.
Spots are limited to ensure appropriate carer/child ratios and registration is essential, so please send us a message if you have any questions or would like to join. There is no cost for the club.