Our Ministry Team
---
Rev'd Michael Marklew
Senior Pastor
Pastor Michael is passionate about seeing God's grace transform every part of our lives through gospel shaped ministry.

Michael was previously the owner of a telecommunication company which he founded whilst studying a Bachelor of Computer Science. Michael ran this company for almost two decades before entering full time paid ministry and has continued to use his business expertise to help improve communication and management throughout the Stockton Anglican Community.

Michael can often be found preaching at our weekly services, engaging in pastoral care and helping out with the various ministries of our Church.
---
Alison Marklew
Children & Families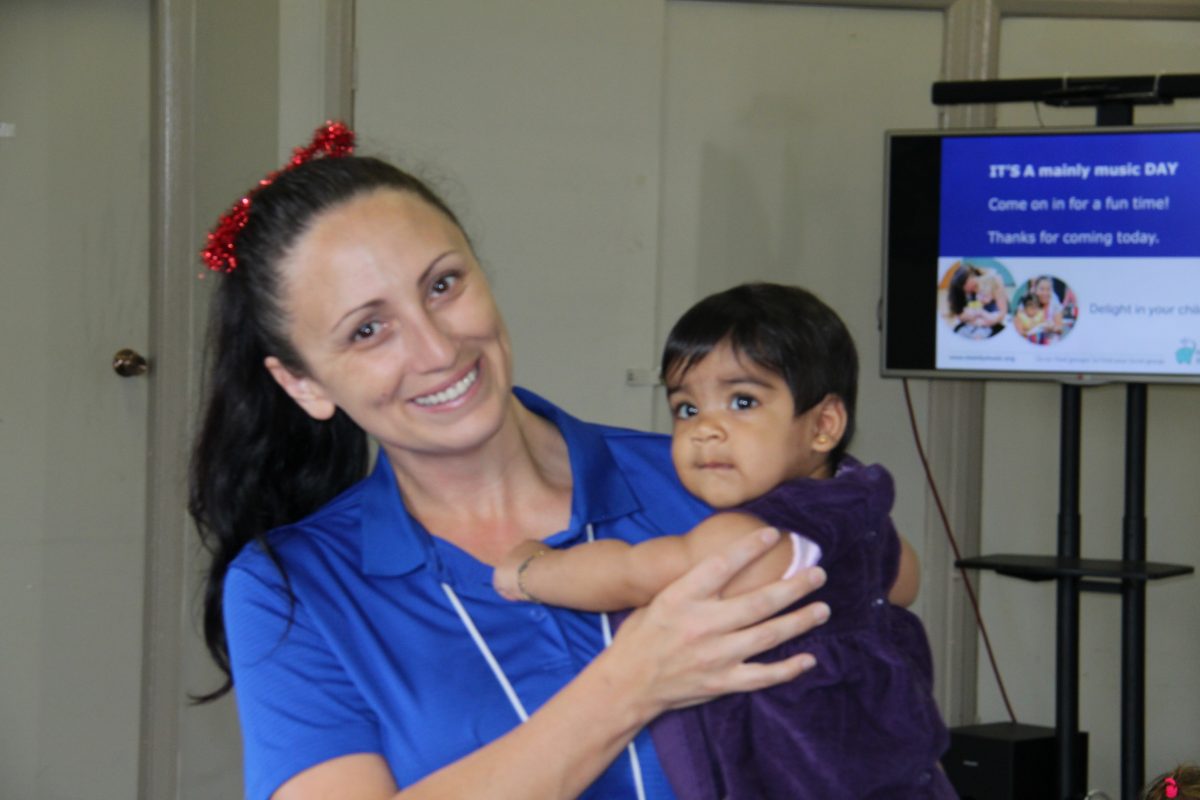 Alison has a burning desire to reach families with the love of Jesus through energetic and engaging worship.

Alison makes use of her gifts in hospitality and relational ministry to help minister to families and their children. Alison hopes that every young person in our church would grow up with Jesus at the centre of their life.

Alison can usually be found accomodating the needs of new families, leading our children's programs, or cooking up a storm in the church kitchen.
---
Harry Pallett
Youth & Young Adults
Harry has a desire to see people of all ages grow in their knowledge and love of God, through both word and song.

Harry is qualified as an online media specialist, having studied a Bachelor of Information Technology in Digital Media and Entertainment at the University of Newcastle. Harry has also been trained in youth and student ministry through Next Gen Conference (Katoomba Christian Conventions) and National Training Event (Australian Fellowship of Evangelical Students). Harry has also begun to study a Master of Divinity at Ridley College in the hope that it will provide him the necessary time and appropriate mentoring to improve his ability to minister across a wider church context.

Harry can often be found leading the Praise Team at the Family Service, preaching on occasion at our Sunday Services, leading our youth programs, or hanging with the young adults.
---
Rev'd Peter Anderson
Pastoral Care
Peter has a strong calling to pastoral care and social justice which he has continued to act on throughout his four decades as a member of Stockton Anglican Church.

Peter previously worked with both the NSW Police Force (Northern and Western Regions) and BHP for over third years before retiring from the workforce.

Peter is excited by the ongoing growth in our church and can usually be found providing pastoral care after our weekly services or preaching on occasion.
---
Rev'd Stephen Shrubb
Retired Local Minister
Stephen can usually be found assisting at one of our weekly services.