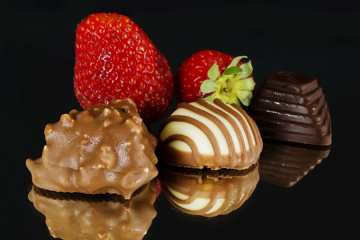 We all face the same temptations and pitfalls of the first humans in our daily lives...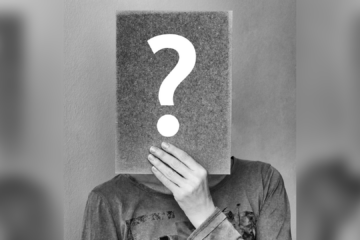 The final section of the creation story ultimately requires us to talk a whole lot about sex, sexuality, and the meaning of life.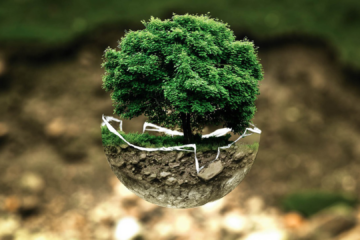 The desire for peace, for rest, and for a good creation remain in the heart of every human being...